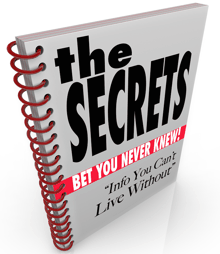 Things have changed a lot in the last century when it comes to the types of bets you can now place. The global nature of online betting means bookies now try to provide bets for all demographics from Asia to America, some of the terminology can sound strange to the uninitiated but many of these bets can be very and often more profitable.
Many of the names and terms terms can seem daunting when all you want to do is place a simple single or multiple.  Yet you are surrounded by all sorts of Asian bets, various handicaps, spread betting, Lucky, Yankees and forecasts, to name a just few.
Here we provide not just a glossary of bet types but real examples of how these bets can be used for betting on your favourite sports.
These bets can be placed by normal punters and you need not be worried by more complex bets, understanding some of the common ones can enhance your betting experience and even save you time.
Standard Bets
Single Bet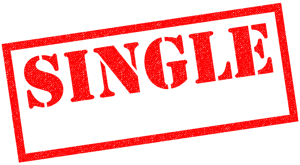 A single is simply a bet on an individual selection. This doesn't have to be an outright bet (e.g. Chelesa to win) it is simply a single betting line, e.g, Chelsea to score over 2.5 goals placed on its own is a single bet.  Basically any bet with a single unit stake is a single bet, including straight line accumulators.When betting on singles always check odds comparison websites to find the best odds and check with individual bookmakers for enhanced odds offers on single markets.  This is the most common and competitive bet type there is and so tends to be good value.
Single bets often have higher minimum bet requirements than multiple bets but this should never really be higher that £0.50-£1.
Win, Place and Each-Way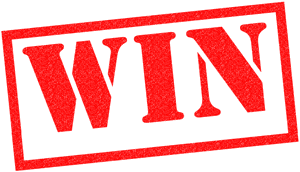 You may associate these terms with horse racing but these types of bets are applicable in a range of sports.A win is a single bet that provides a return only if the selection comes in first in an event. A place bet will give a return if your selection finishes in a certain number of predetermined positions, for example a place bet on the winner of a football league may require your team to finish in say the top 3 positions out of 20 clubs.
An Each-Way bet is a combination of a win and a place bet, usually with an equal wager on both, and requires two stakes. For example, you bet £10 each-way bet at 8/1 on Manchester United win the premier league offering 3 places at a quarter of the winning odds, the total bet costs £20 (2 x £10). This would mean you have half your bet (£10) on Man United to win the league at 8/1 win and the other half (£10) on a place bet at a quarter of the odds, so 2/1.
If Manchester United finish first you will be paid out on both portions of the bet, getting £80 for the win and £20 for the place, £100 total plus your £20 stake back. If United finish second or third you only win the place bet, you will get a £20 winnings and £10 of your total stake back, £30 in all.
It is possible to each-way accumulator and full cover bets (see later), effectively any bet settled on a win-to-win and place-to-place basis can have an each-way component. Always remember each-way betting will double your stake.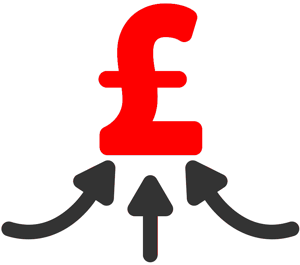 Multiple bets are a series of linked win singles often referred to as accumulators, this type of bet requires all of your selections to win to get a return. A double is a bet on the outcome of two betting lines (e.g. Chelsea and Liverpool both to win), trebles are bets on the outcome of three betting lines. Any higher than a treble is usually just referred to as accumulator or X-Fold, X being the number of selections, four-fold, five-fold, etc.
You can place several multiple bets from a given number of selections, for example, if you have 5 selections you could place one five-fold bet, 5 four-fold bets, 10 trebles, 10 doubles and 5 singles. Although if you are going to do this you should do the full cover bet discussed later.
Multiple bets are cumulative in odds, for example a £1 treble with selections that have odds of 6/1, 9/1 and 16/1 provide a cumulative odds of 1189/1. This works as follows: £1 on the 6/1 bet gives you £6 win plus your £1 stake, £7, £7 on 9/1 gives you £63, plus your initial £7 is now a cumulative total of £70. £70 on 16/1 is £1120 plus the £70 gives you total winnings of £1189 plus your £1 stake back.
Some multiples or accumulators offer fixed odds on a given number of selections irrespective of the cumulative real odds. For example 6/1 fixed odds for Arsenal, Chelsea and Liverpool all to win and the real odds are let's say 5/1. This can both work in your favour and count against you so work out the true odds of your selections before deciding if it is worth taking a fixed odds accumulator.
Acca bets are often seen as poor value for money due to high associated bookmaker margins. We have a love affair with these bets however and in spite of the poor value this still represents the most popular low stakes bet in the UK. Read about accumulator betting, how to bet and betting strategies in our article.
More Complex Bets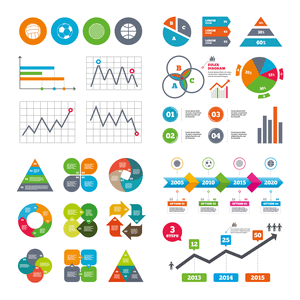 In days gone by more complicated types of betting such as full cover, forecast and spread betting were the reserve of those few in the know. These punters mainly wagered their bets in a shop and these types of bets were usually restricted to horse racing. One big effect of online bookmaking has been to open up these betting systems to a range of different sports and ultimately to a diverse breed of bettor.
Full cover betting and other betting types can have a very diverse naming structure that can put some punters off. The likes of Lucky 15 betting, Heinz, etc. There is nothing to be afraid of with these types of bets, many are effectively multiple accumulators. The articles in this section break down these bet types to help you as the punter understand the format and ultimately decide if these types of bets are for you.

Sport Specific Bet Types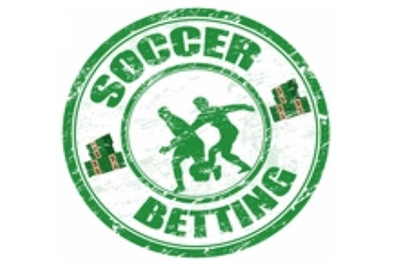 As the most bet on sport in the world, Football attracts more betting markets than any other sport. To help punters get to grips with all of the options we break down the bet types available on football.
This section includes how to place standard bet such as accumulators as well more complex wagers such as full cover bets (e.g Lucky 15) and forecasts.
We also tell you where you are likely to find the best promotions by bet type and what restrictions to expect.
A guide to the types of wager best suited to or exclusive to horse racing.
Gambling began in the UK with betting on horses with many of the betting terms we are familiar with today originating on Great British racing courses.
Some bets naturally lend themselves to horse racing and in this section we discuss the wagers best suited to the sport including how to place them and where to find the best odds and offers by bet type.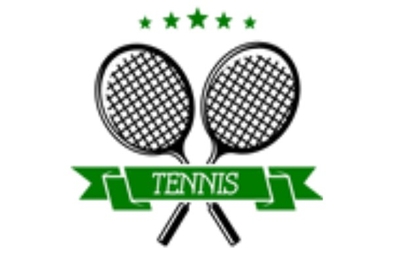 We've got examples of the main standard, multiple, handicap and complex bets that can be placed on tennis.
This section also includes information on where you are likely to find these wager types, where to find offers and any restrictions you are likely to find.
Scroll up and you will also find information on where to get the best odds and payouts for these bet types.
Other Sports Bet Types
Click the links below to be taken to our sports guides where we detail the types of bets available for each of these sports as well as how to place them.